10 October 2020 – 23 May 2021
Diversität der Moderne
100 Jahre Groß-Berlin
100 years of Greater Berlin. Reason enough to reflect on this city and its history in a different way and to find images that reflect the unique atmosphere of this special, charismatic place. For those who experience Berlin today encounter fields of tension beyond the clichés.
With the work of Stefanie Bürkle, Göran Gnaudschun, Ute Mahler, Florian Merkel, Arwed Messmer, Andreas Mühe, Loredana Nemes, Michael Schmidt, Anne Schön-harting, Michael Wesely, and Ulrich Wüst, curators Gabriele Muschter and Uwe Warnke present eleven artistic and photographic positions which deal with the reality of everyday life and the complexity of processes and developments in the metropolis of Berlin.
Taken between 1989/90 and 2017, the photographs essentially represent the attitude towards life and the spirit of the times that the city of Berlin in particular embodies. With a special focus on the diversity of ways people conceive of living, the exhibition attempts to present Berlin's modernity within the spectrum of development and downtime through outstanding photographic works.
To accompany the exhibition, a catalogue has been published by Lukas-Verlag, Berlin, with a foreword by Dr Enno Kaufhold.
The exhibition is presented by the Department of Art, Culture, Museums Tempelhof-Schöneberg in collaboration with the Kulturstiftung Haus Europa and has been realised thanks to the kind support of the LOTTO-Stiftung Berlin.
Curated by Gabriele Muschter and Uwe Warnke. The patron of the exhibition is the governing mayor of Berlin, Michael Müller.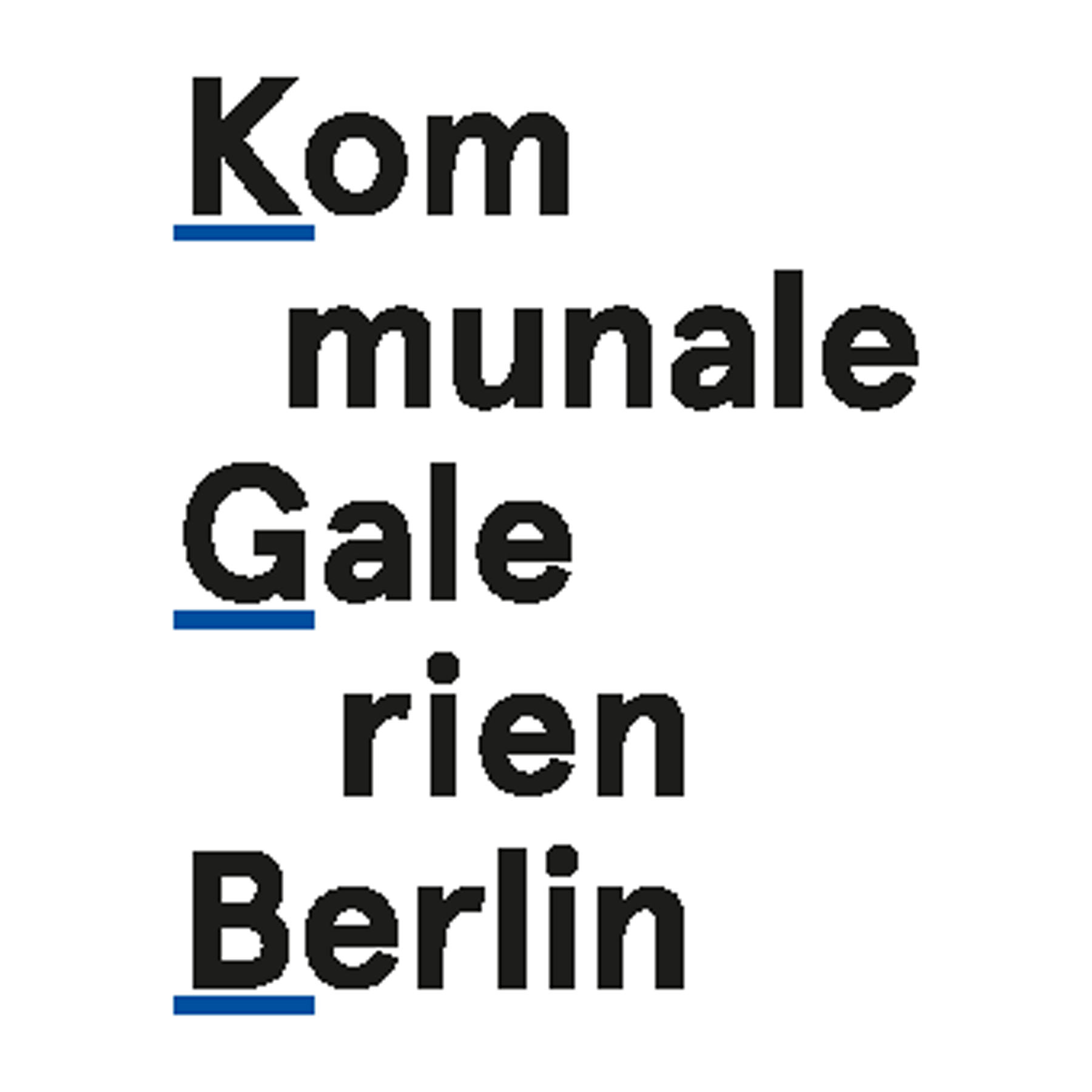 photos © Gerhard Haug